Here's Every Reason Why You Should (or Shouldn't) Hire Us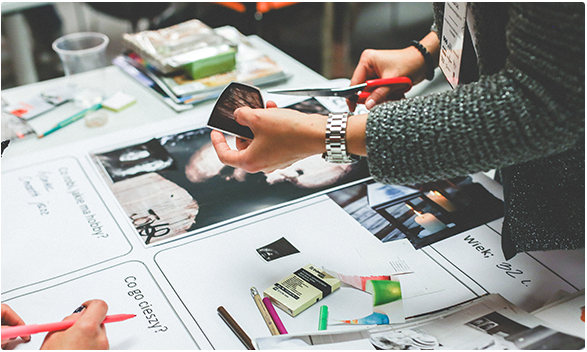 Established in 2010, PMG is the leading advertising, marketing & media operator in Lebanon with a market share standing at 45%. PMG is managed by PROJECT MANAGEMENT GROUP s.a.r.l, the region's first business services operator with a commercial footprint today in 8 Middle Eastern and African countries.

While ensuring high levels of professionalism, performance and consumer satisfaction, PMG is committed to deliver innovative and cost effective services answering the particular needs of various market segments.
In 2014, PMG continued to grow its business by enhancing customer experience, ramping up digital services as well as exploring new market opportunities.

In parallel, PMG implements an ongoing optimization for the startups and expansion plan for the network widest coverage in the Lebanese capital.